The sand - activated carbon filtration system is a coarse solid filtration technology with a size of 1 - 0.01 mm and the filtration pressure depends on each filtration method such as non-pressure filtration and pressure filtration.
Raw sand filters of 1-2mm, quartz sand and activated carbon are commonly used as filter materials. Filter material size is calculated in detail depending on input parameters.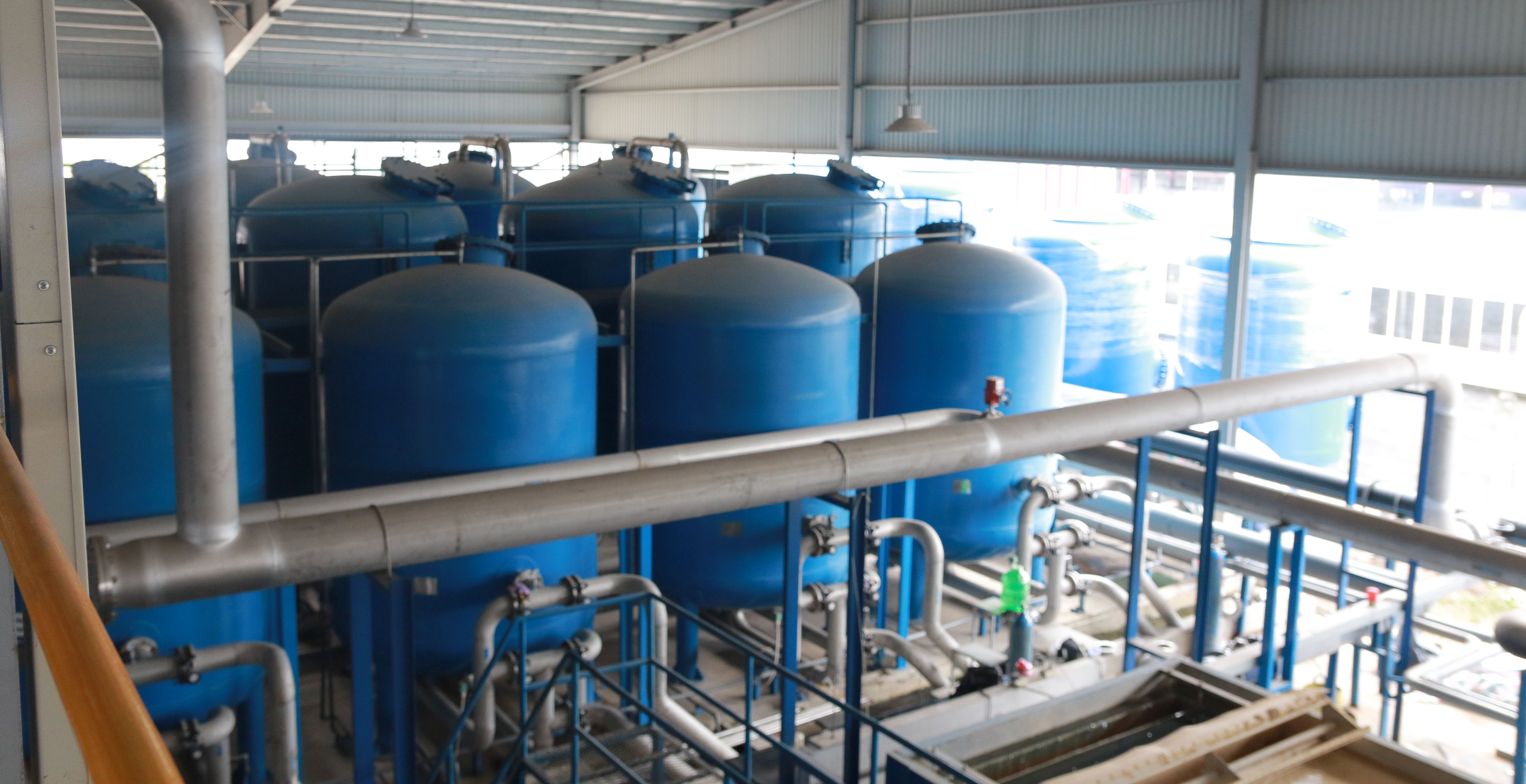 The differences of GreenWorld's product
Working on the principle of filtering and washing processes at the same time;

Upgraded from classic pressure filtration technology;

Filter media: Quartz sand - 2 mm, activated carbon...

Treatment efficiency: 90 - 98%;

High load operation;

Modular form, easy to move when needed;

No labor required.
Application
Supply water treatment;

Pre-treatment for the membrane filtration;

Decolorizing the wastewater;