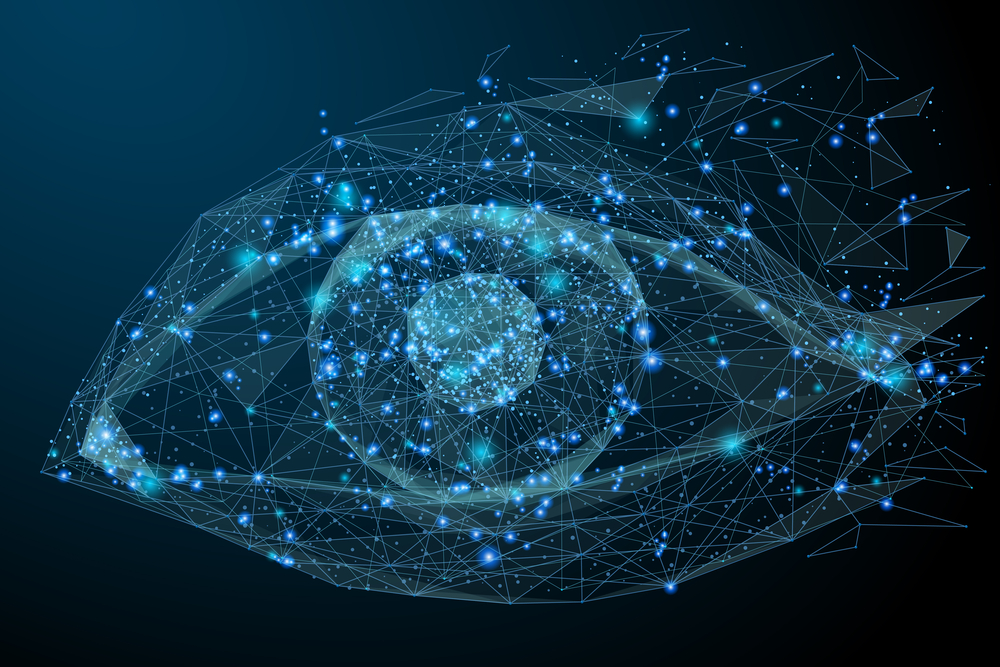 VISION

Through continuous exploration, research, innovation and technology development, GreenWorld always ensures the application of the most advanced technologies.
Aiming to expand development into the international market, becoming a locomotive of Vietnam in the field of environmental technology.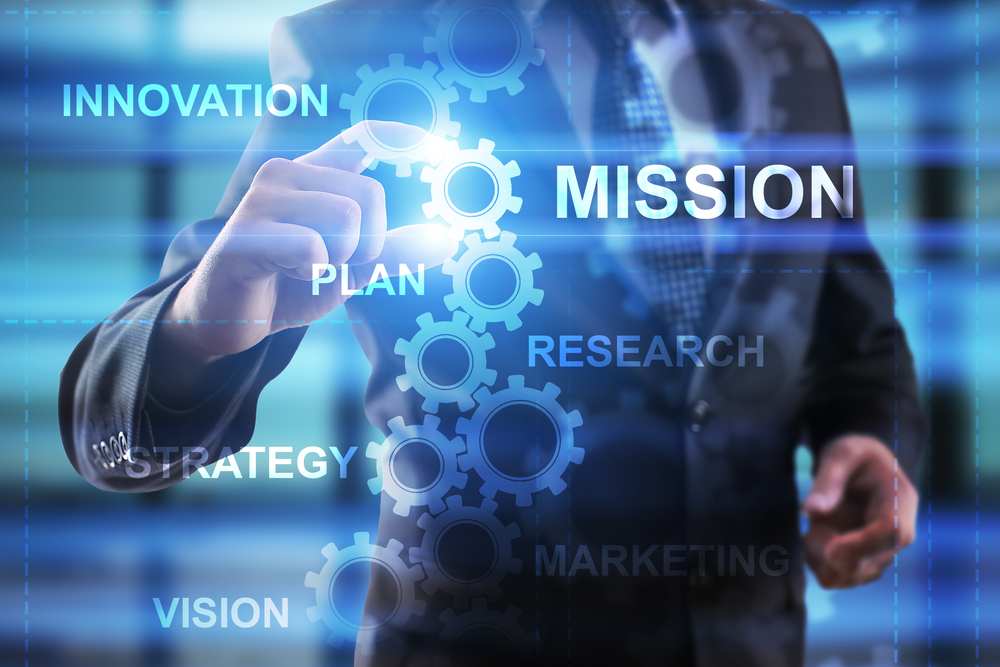 MISSION

From the passion for environmental protection, GreenWorld constantly strives to improve to ensure a sustainable development environment for customers, businesses and above all, the living environment for people as well as for future generations.
f