FLEXIBLE - CONVENIENT - COST SAVING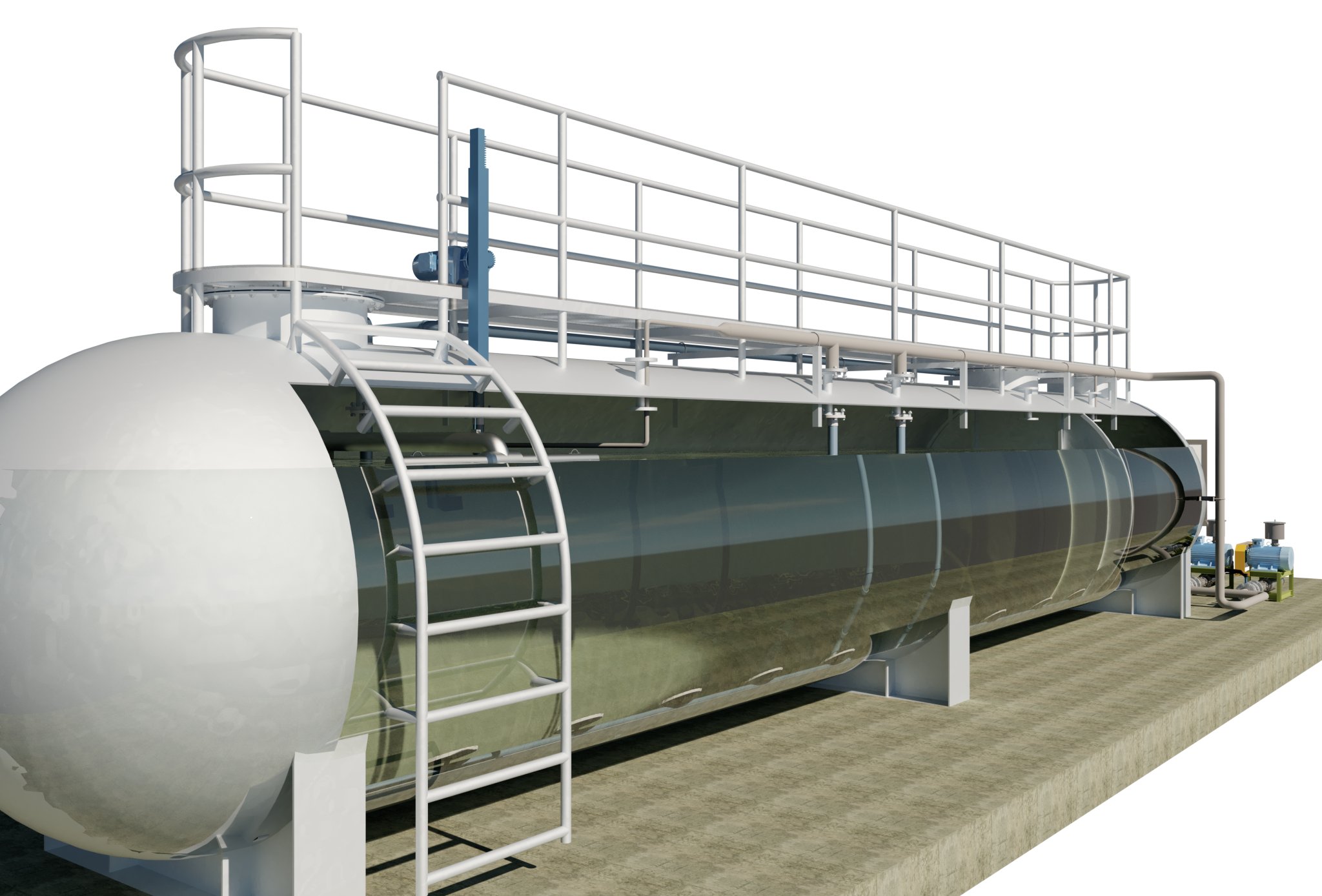 PACKAGE G.STP® (ALL -IN -ONE) is a custom designed package of wastewater treatment system with the ability to handle different type of wastewater from domestic activities, canteens, production, etc. in order to apply for households, aparterments, hotel, factories, etc.
PACKAGE G.STP® is designed with the function of thoroughly handling components such as BOD and organic substances, total nitrogen ... in wastewater with customized design according to actual conditions and programmed to operate automatically.
Package options

Based on the characteristics of influent, PACKAGE G.STP® đcan be design with several compartments for biological treatment such anaerobic/anoxic/aerobic to treat BOD/COD, and nitrogen in wastewater. 
The system can be optionally included with trash screener, Grease trap, MBBR compartment, sedimentation compartment, high-level filtration and disinfection.
PACKAGE G.STP® is controlled by intelligent control program that responds to actual conditions. Specifically:
Working in separate phases compatible with COD/BOD - Nitrogen - Phosphorus concentrations;
Influent is seperated into batchs to process to ensure flexibility and save operating cost by choosing to run in 2 batches - 4 batches or 6 batches;
Flexible in design
PACKAGE G.STP® has compact design, high strength according to the selected material (Steel-Epoxy, FRP coated steel, FRP), flexible shape based on the size of the land, easy to install in a short time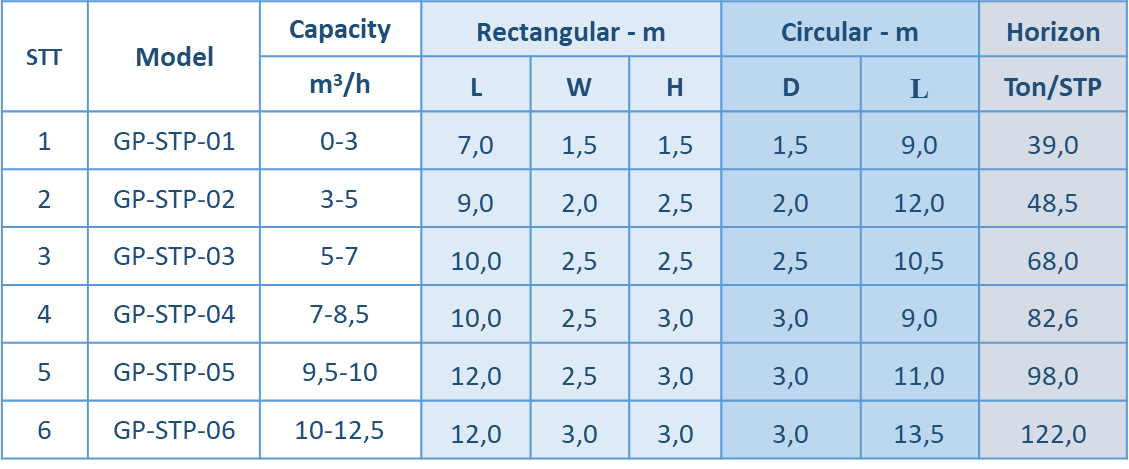 Waranty based on the material of G.STP®

Advantage of PACKAGE G.STP®
Quick construction duration;
Not generate ordor or use chemical => Environmental friendly;
Optimize space usage;
Low operating costs, Simple maintenance;
Not require highly skilled worker;
High aesthetics, consistent with general architecture;
Easy to transfer - upgrade - expand;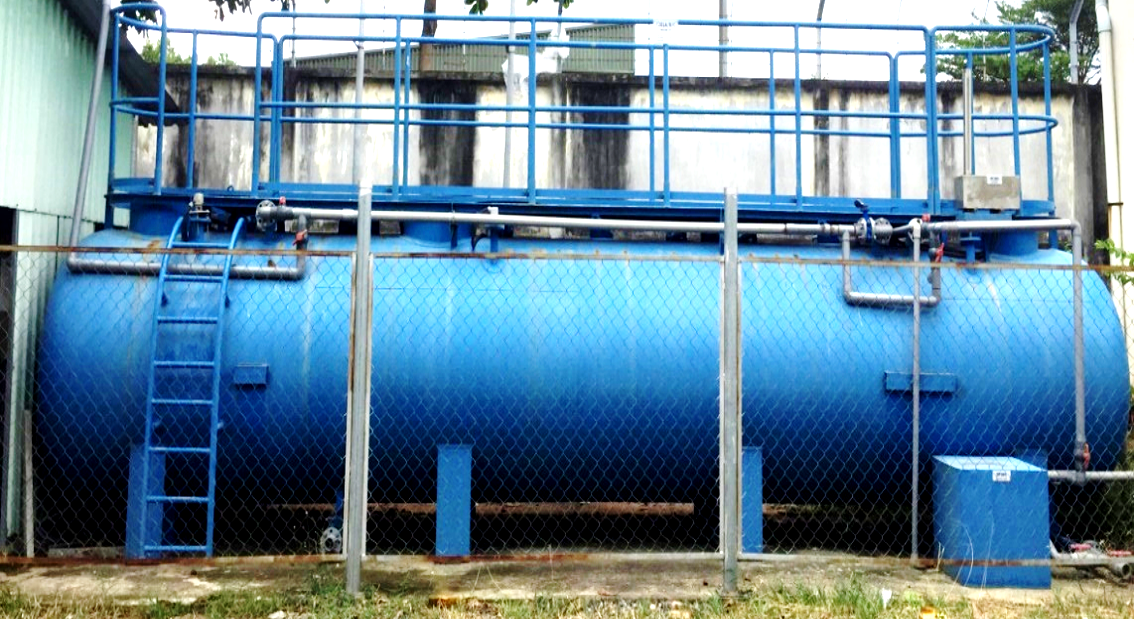 Brochure